The new eco-stickers will increase the technical inspections of cars by BGN 5 to 10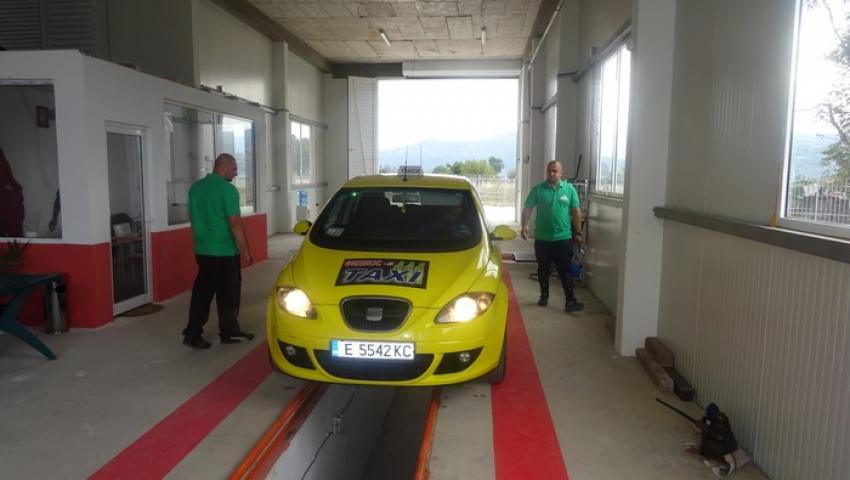 From July 12, 2021, the owners of all cars that successfully pass their annual technical inspection (GTP) will receive a new type of stickers. They will certify both the technical condition of the motor vehicle and its ecological group, explained to Radio Sofia the director of the Executive Agency "Automobile Administration" (EAAA) Boyko Ranovski.
We are talking about cars and cars up to 3.5 tons. In Sofia, as well as in other large cities and municipalities, on days with polluted air, it will be possible to impose restrictions on traffic in certain areas of cars with a lower environmental category.
A chip with additional information about the car itself will be built into the sticker.
The ordinance on the new regulation was published in September 2020.
The ecological groups for 5. In the fifth are the electric and hybrid, the least polluting cars, Ranovski explained.
The group is determined depending on the emissions emitted during the GTP (diesel smoke is measured), the year of production or the economy standard of the vehicle. When a gas system is installed, it is also checked.
The new sticker will increase the price of GTP, but the price should not increase by more than BGN 5-10.
By the end of the year, there will be a direct connection (in real time) between the computers at the GTR points with the EAAA information system. The idea and the goal are related to the intention to determine the technical condition and the ecological group of the inspected car by the system. This will reduce the possibility of abuse at the GTP checkpoint itself, Boyko Ranovski explained.