Decarbonisation in Europe is possible only if it is fair and does not lower people's living standards
The old continent must seriously rethink green ideas, which have a dubious and poorly researched effect, says Nikolay Dikov, chairman of the board of directors of Maritza Iztok Mines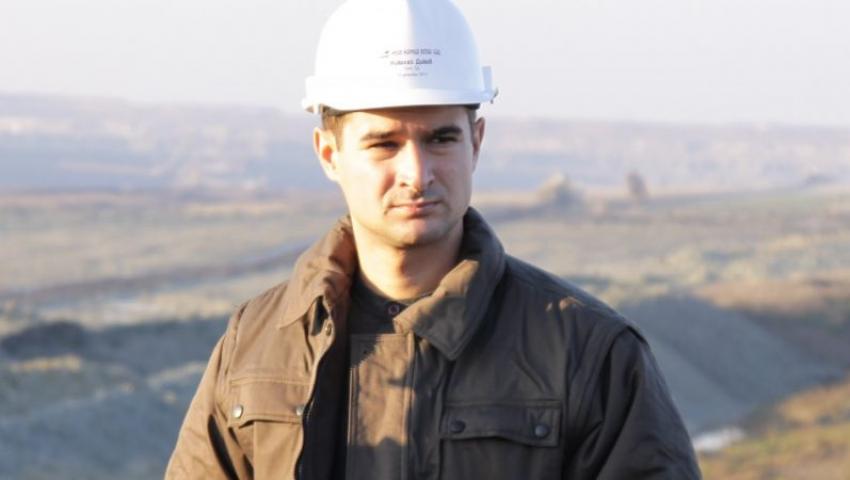 The transition to decarbonisation of Maritza Iztok Mines can only happen if it is fair and does not lead to a reduction in people's living standards and indebtedness. This was stated in an interview with Stara Zagora TV by Nikolay Dikov, chairman of the board of directors of the state company. According to him, there is a technological solution for the future of mines and power plants and it will be implemented. "The Operational Program for Development of the Regions until 2027 envisages a total of BGN 3.1 billion for the transformation of the coal-dependent economy, which will be directed to Stara Zagora, Pernik and Kyustendil. On April 19, there will be a public discussion whether it is possible to add eight more to these three cities, including Sliven, Yambol and Haskovo, "Dikov recalled.
Regarding the future of the complex, he was adamant that "it is not a matter of giving vain hopes to the people, but to give expertly and politically the best solutions related to the question of whether the Bulgarian energy system can function stably, to ensure balance in system and to guarantee a reasonable price for electricity for consumers. " The Maritza-East complex has a great social effect for the people of the region and the company's management will not allow carbon neutrality to happen at their expense, the boss was categorical.
The Maritza-East complex sets standards that determine the good indicators of Stara Zagora in social, demographic and economic aspects. "We have specific directions of work, which are the result of consistent actions over the years and all we want from the future MPs is to listen to the needs of the complex and to defend our national priorities in defense of Bulgarian industry and economy," he added.
He shared the idea that the regional plans for a fair transition prepared by the government should achieve emission reductions. "The Company has a stable financial and economic policy, and the fact that last year we showed a loss is due only to the low load in the complex. And we have taken all steps to reduce costs, without affecting staff, but to ensure investment and repairs so that the company operates and fulfills its commitments to the requests of the plants, "added the director.
In the context of the "Green Deal" and the preparation of the Territorial Plans, Mini Maritza Iztok defends the position of implementing a project related to the capture, storage and use of carbon dioxide. "Following the Covid pandemic, Europe must take serious action to rebuild its economy. And he must seriously rethink the so-called "Green ideas" that have a dubious and poorly researched effect - social, economic and environmental, "Dikov said.
The "green deal" also provides opportunities for the transformation of the energy sector, which will be the basis for the overall transformation of the economy of the country. This is the solution we are looking for and striving for - to preserve this extremely important local resource, on which the stability of the electricity network depends, while finding a solution to reduce carbon emissions, "Dikov explained the vision for mine development. According to him, this is a complex task and the approach should be the same. "That is why I see a perspective in the unification of all stakeholders, the government, local government, business, scientific potential, trade unions, etc. To this end, the EU is allocating many resources that will reach us through the Territorial Plans and the Fair Transition Fund. Therefore, together with the local authorities, we focus on the Bulgarian regions, as none of the goals set at European and national level will be feasible without them. I am convinced that economic and social upheavals will be avoided and by the required deadline, 2030, this technology will be a fact, "the director explained. He remains optimistic about the future of the complex and believes that every opportunity should be used to protect Bulgarian coal mining