Deputy Minister Nenov: It is possible to skip the gas capacities and switch to low-emission technologies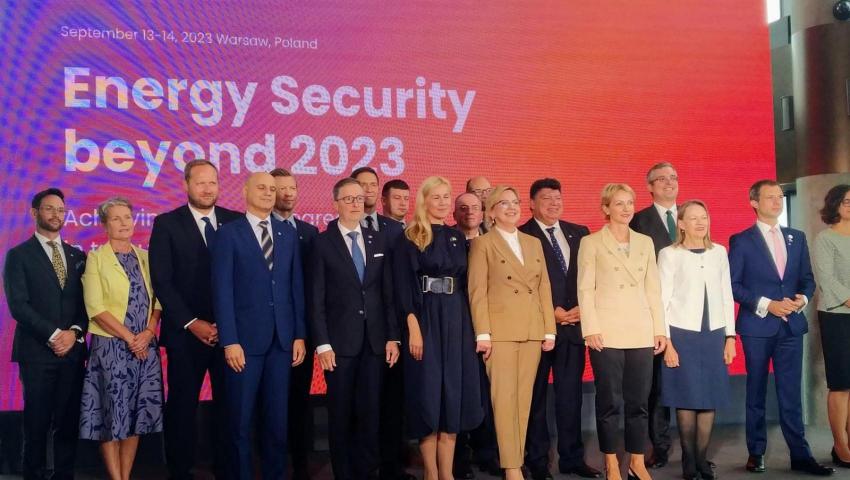 Deputy Minister of Energy Krasimir Nenov participated in the high-level conference "Energy Security after 2023: Preparing for the Winter Season in Turbulent Times", which was held in Warsaw.
"The energy transition must be structured, smooth and fair, so that no one is left behind," the Bulgarian Deputy Minister emphasized in his speech.
According to Krasimir Nenov, gas capacities can be bypassed to avoid their locking effect and directly switch to low-emission technologies. "It is important to consider the specifics of each country in order to make the right decisions," he also pointed out.
The large-scale forum in the Polish capital was also attended by the Polish Minister of Climate and Environment Anna Moskva, the Minister of Economy of the Slovak Republic Petar Dovhun, the Minister of Energy of Lithuania Dainius Kravis and others.