Expert: A price ceiling cannot solve the energy crisis, but the EC's persistence could lead to an economic collapse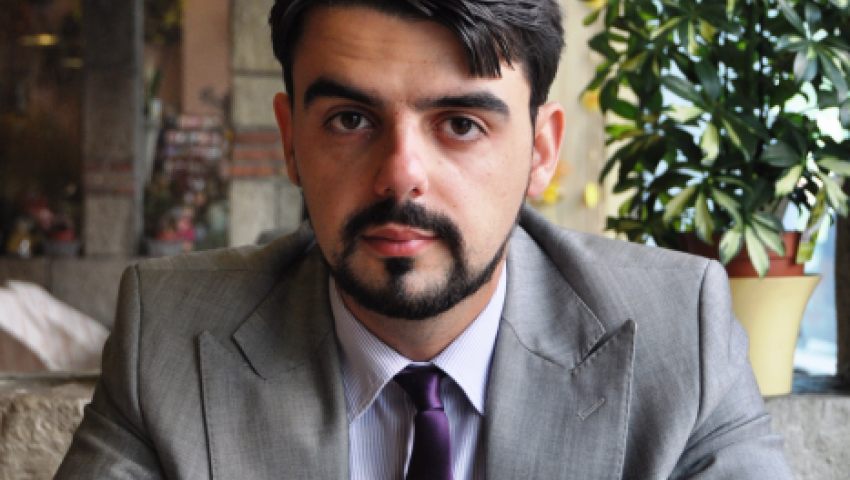 A ceiling on the price of gas cannot solve the energy crisis, Martin Vladimirov from the Center for the Study of Democracy told BNR. "The reason is that such a measure would undermine the foundations of the functioning of the European energy markets, the liberalization and integration of the markets and will not actually work.
These ceilings cannot solve the energy crisis. The persistence of the EC and especially of Von der Leyen may also lead to her Liz Truss moment, i.e. we are heading for a rather serious economic collapse in the field of energy, if actions are taken that can actually have such an impact on the European energy markets that at the beginning of spring we will not have enough gas to fill the gas storages," he commented to BNR.
According to him, if a ceiling is imposed on the price of gas, it will be very difficult to attract supplies of liquefied natural gas from the USA and other countries. Private companies are guided by where the price is highest, the expert emphasized, adding that currently the price in Europe is higher than that in Asia, but this may change:
"However, this will not last forever. Asian demand usually outstrips European demand and prompts major LNG exporters to move there. When they have no price incentive to sell their volumes in Europe, nothing can hold them back."
The most adequate response to the crisis with the supply of natural gas in Europe is a significant reduction in its consumption, Martin Vladimirov is categorical. According to him, this would act as a "natural brake, a ceiling" on the price of natural gas and would not create distortions that would encourage suppliers to shift to other parts of the world.
"This year, Europe has reduced demand by around 26% so far, which is why we are in a relatively calm situation in the market at the moment. Next year, however, the instinct for greater consumption, especially in industry, will reawaken, but then already will not have access to additional quantities from all directions and it will be much more difficult for Europe to fill storage without offering an exorbitant price to LNG producers. The most serious crisis will probably be felt in the period April-June next year, when storage they will be much more empty and the period of their filling will begin, but without clarity where enough gas will come from," commented Vladimirov.
According to him, at such a moment, gas traders have an interest in holding back sales in order to maximize their profit and achieve the highest price that will be formed at the end of summer if there is a shortage for storage.
Vladimirov expects "an unusual summer in 2023, during which prices will again reach very high levels."
"The structure of the gas market in Europe is taking shape in a different way. It will probably be based on a constant demand for additional quantities at any price," he commented.
According to him, the proposal for a gas price ceiling is much higher than the current prices, but it is in relation to the expected price levels next year.
He does not expect EU energy ministers to reach an agreement in December. According to him, it will be very difficult to reach a consensus decision on the subject.