Minister Rosen Hristov on the negotiations with "Gazprom": We need the supply of gas at the lowest possible price
In the event of a potential arbitration with Gazprom Export, there is a possibility that we will lose a multi-digit amount, the Energy Minister further specified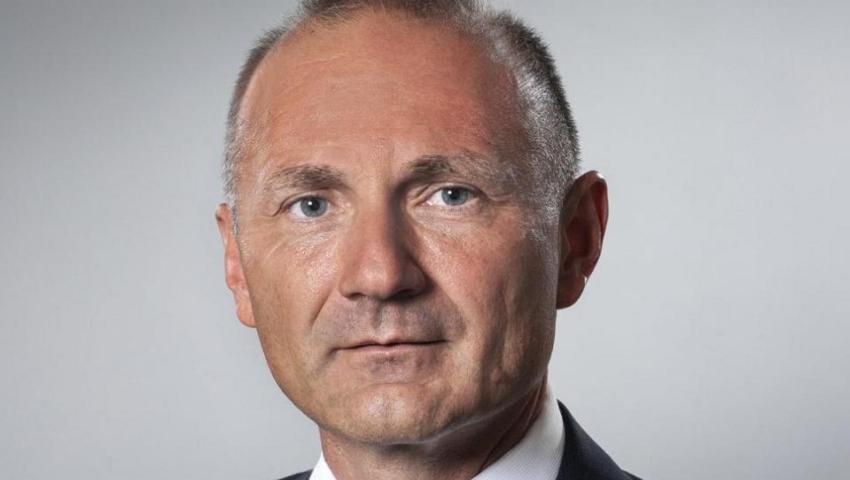 We need gas supply at as low a price as possible. This was commented by the Acting Minister of Energy Rosen Hristov, who gave more information about the negotiations with "Gazprom" in Haskovo. The energy minister added that according to the contract we have now with Gazprom, the price of the gas we would receive under this contract is close to the one we receive from Azerbaijan. These two tankers, which the previous government contracted and will be unloaded in September, their price is about 50% higher than what we would get under the current contract with Gazprom.
"It is a matter of negotiations within the framework of the current contract with Gazprom," Hristov clarified.
"The situation with the current contract is as follows - we have agreed on 3 billion cubic meters per year. We must use 80% of them. Otherwise, we have to pay for them - regardless of whether we use them or not. That is, we have to pay over 2 billion cubic meters. We've used 1 billion cubic meters. If we don't take advantage of the contract and withdraw the quantities, we're probably going to arbitration anyway with the potential to lose 9 figures. That's something which Bulgaria needs the least now," explained the minister.
According to Hristov, the more politics are mixed with the economy and the election campaign with the economy, the worse things get for the end user.
Under our long-term contract, we can get the cheap gas we need, the more we mix the election campaign with the economy, the worse it will affect the end user - regardless of whether it is residential customers or businesses, the Minister of Energy pointed out. He did not rule out the possibility of negotiating gas with other suppliers as long as it is at a competitive price. Negotiations are underway with Turkey, Saudi Arabia and other countries. If the government manages to negotiate natural gas at acceptable prices from other sources, such supplies will be negotiated, it became clear from the words of the energy minister.
Regarding the progress on the construction of the Greece-Bulgaria interconnector, the inspection found strong mobilization and good coordination between the teams responsible for the overall completion of the site. There is no lag from the schedule presented days ago. In the next week, at the invitation of Minister Hristov, the energy ministers of Greece and Romania are expected to arrive in our country. The overall development of the project is also to be discussed with them.