"We continue the change" return the unfulfilled mandate of President Radev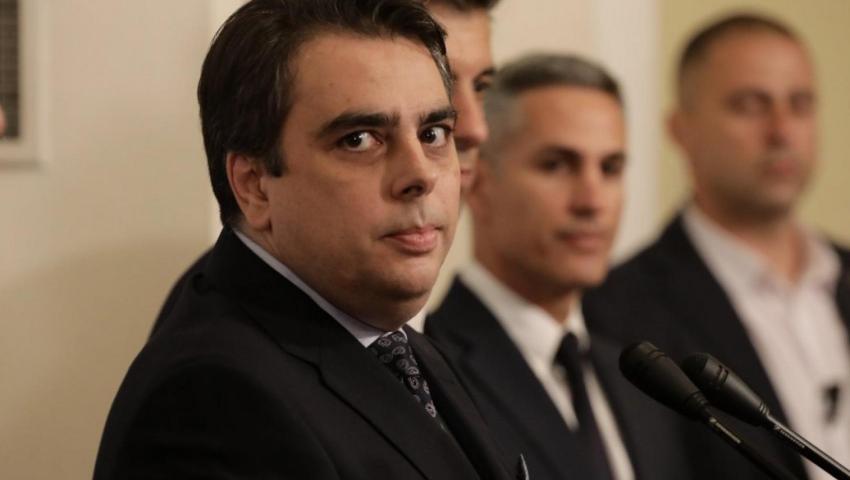 The "We continue the change" party will return the mandate to the president in an hour, Asen Vassilev, accompanied by Kiril Petkov and Nikola Minchev, announced in the National Assembly. They managed to secure only 117 deputies to support them.
He admitted to the media that they have not been able to find the necessary support and will therefore inform the president that they will not attempt to form a government.
"In an hour we will return the mandate unfulfilled. Unfortunately, we have not been able to find 121 MPs to support the governance program, the judicial reform, the work we have to do until the end of the year, the laws related to the National Recovery and Resilience Plan. And above all, what we pledged when we came to power, namely, that there should be no corruption, that the state should work for the people, that the funds should go to them," Vassilev told the media in the parliament.
"In this parliament we managed to reach 117 deputies", he admitted, expressing hope in the next PP to find four more to the required 121 for a majority.
"We hope that in one of the next elections the additional 4 deputies will be elected by the people and that we will be able to realize these intentions," said the candidate for Prime Minister of PP, who will return an empty folder to President Rumen Radev.
Vassilev did not say who the people's representatives were who joined the former parliamentarians from ITN, six in number.
The nominee for prime minister on behalf of the PP only confirmed the already announced news by Kiril Petkov earlier today that the PP will return the mandate.
The second political force in the National Assembly is underway - GERB, who will receive a mandate and return it after the PP makes it the first today.