Power engineers from TPP Maritsa 3 Dimitrovgrad will launch effective protests on Monday
"Don't kill Bulgarian energy" - outraged workers will call on the authorities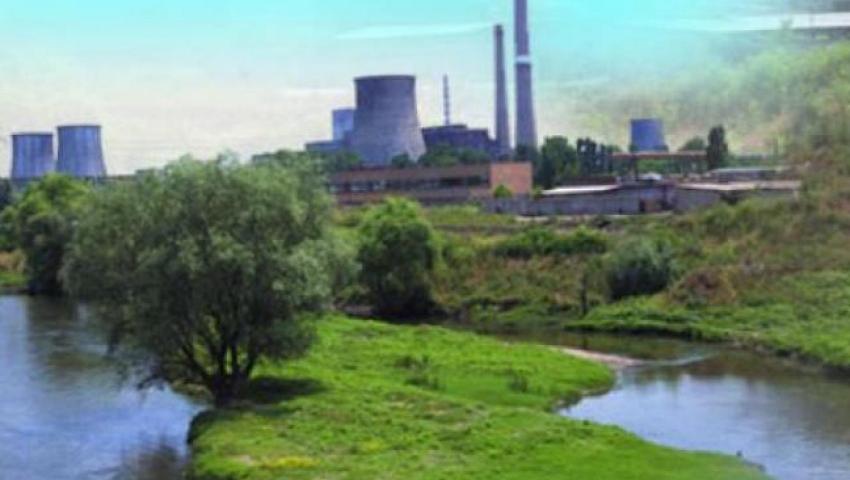 Employees and workers of TPP Maritsa 3 in Dimitrovgrad start effective protests on Monday. Several hundred staff members are worried about their jobs and their future livelihood, because 2 weeks ago the local RIEW decided to close the TPP and it is still unclear when its work will resume.
A protest is scheduled for Monday, May 10, at 4:30 pm in front of the headquarters building. From there they plan to move to the Ring Road to the exit for Stara Zagora and close it.
"We believe that the closure of the TPP was fabricated in order to cover up the real culprit for the pollution and temporarily reassure the citizens, but problems with sulfur dioxide emissions are observed even without work." Obviously, our closure has no effect on the environment," said one protester.
According to the chief legal adviser of TPP Maritsa 3 Dimitrovgrad Yulian Semerdzhiev, the shutdown of an important power for national security given the sharp rise in electricity prices and suspended natural gas supplies is ill-conceived political PR and aims to destabilize Bulgarian energy.
"Currently, it is extremely difficult to meet the demand for electricity in the country. If we do not have natural gas from next month, only coal and Kozloduy NPP remain! It is total madness to stop coal power, which guarantees secure electricity production! All of Europe is returning to coal, only we are fleeing! There is a risk that we will be plunged into an even more severe energy crisis!," said Yulian Semerdzhiev.
The company's chief legal adviser also said that they had sent a letter to the Minister of Energy stating the letter in the law according to which companies such as TPP Maritza 3 are important for national security.
At the end of last year TPP Maritsa 3 was awarded the Employer of the Year award by the Ministry of Labor and Social Policy due to the fact that for the year the company hired the most employees in the region and thus helped reduce unemployment.