Zhecho Stankov: It is possible that there will be a decrease in the price of natural gas in February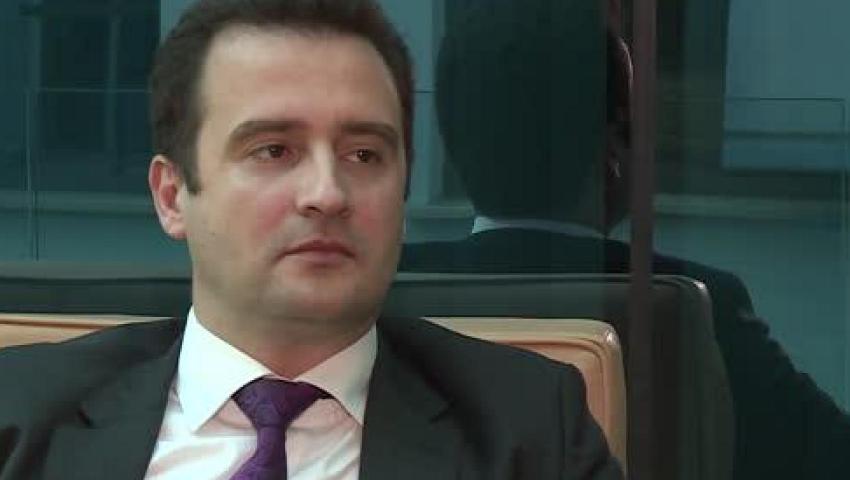 The price of natural gas may fall in February. This is what GERB MP Zhecho Stankov predicted in front of Radio Burgas. It is possible to reduce by 15-20%, but this will become clear in late January, as it is influenced by dynamic factors, he said. Regarding the price of electricity, Stankov commented that the business should be supported and added:
"There is only one solution in the medium and long term. This solution is a combination of several tools. Namely, the Recovery and Sustainability Plan. This is the money that Europe has to pay us in connection with the Covid crisis.
There we have set, as Deputy Minister of Energy, sufficient funds for household consumers to be able to take energy efficiency measures to reduce their bills by at least 50%, and roof spaces - to be used for solar and photovoltaic panels, "he said.
These measures remained in the plan, said Zhecho Stankov. The expenses incurred after February last year can be requested for reimbursement and the government can start these procedures, the MP is categorical.