The Ministry of Finance forecasts economic growth of 4.6% in the state budget for 2022
The average annual inflation is expected to be 4.9% and to slow to 2.5% by the end of the year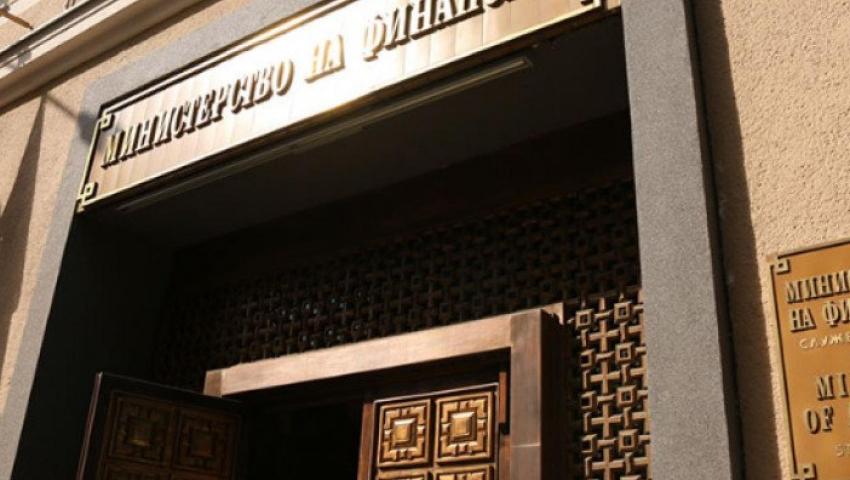 The Ministry of Finance has published the draft law on the state budget of the Republic of Bulgaria for 2022 together with the updated medium-term budget forecast for the period 2022-2024, representing the reasons for it, and the accompanying documents.
The Finance Ministry clarifies that the preparation of the 2022 Budget and the updated medium-term budget forecast for the period 2022-2024 started with the development of a baseline scenario for current legislation with reflected effects from the update of the 2021 Budget (adopted laws amending the state budget, of the budget of the state social insurance and of the budget of the National Health Insurance Fund for 2021), which was subsequently upgraded with new assumptions for some policies in the field of income, insurance policy and in the social sphere.
The parameters of the draft Budget 2022 are in line with the fiscal rules and restrictions set out in the Public Finance Act, taking into account the effects of the temporary application of measures in emergency situations related to the COVID-19 pandemic.
The table for the macro framework above shows that the draft budget for 2022 sets a maximum amount of new government debt of BGN 10.2 billion, which can be assumed during the year under the Government Debt Act.
GDP growth will accelerate to 4.6% in 2022, driven by investment. Public investment will be supported by the National Recovery and Sustainability Plan (NRSP).
As a result of the positive dynamics of employment, the unemployment rate for 2022 is expected to decrease to 5.2% and the economic activity of the population to increase to 56.4%.
The average annual increase in the Harmonized Index of Consumer Prices (HICP) in 2022 is projected at 4.9%, and inflation at the end of the year will slow to 2.5%.