The state e-government agency will be transformed into the new ministry
Bozhidar Bojanov's first job will be to provide electronic identification to every Bulgarian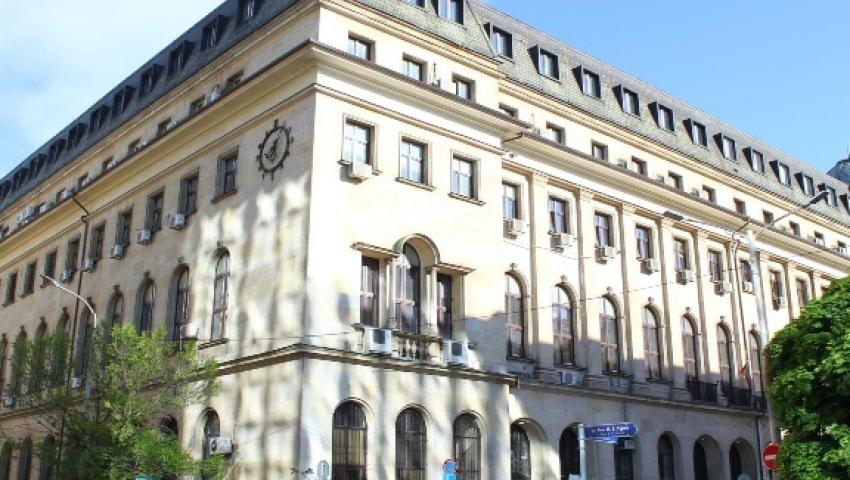 With the establishment of the Ministry of e-Government, there will be political leadership for the introduction of e-government. This was said by the nominee for Minister Bozhidar Bojanov in front of journalists when leaving the parliament building, BTA reported.
Bojanov said that what they will start with is electronic identification, so that as soon as possible every Bulgarian citizen can receive a means to use electronic services.
He pointed out that the restructuring of the State Agency for Electronic Government in the Ministry of Electronic Government is forthcoming. Apart from that, we will start with a series of faster victories and the optimization of specific processes - car registration, issuing certain certificates, so that certain things that people waste time and nerves with, fall away, he added. Among the subsequent measures will be optimization of registers, information services, which, according to Bojanov, are enshrined in the signed coalition agreement.