Energy Minister Petkova: We will continue to rely on nuclear energy for a sustainable energy mix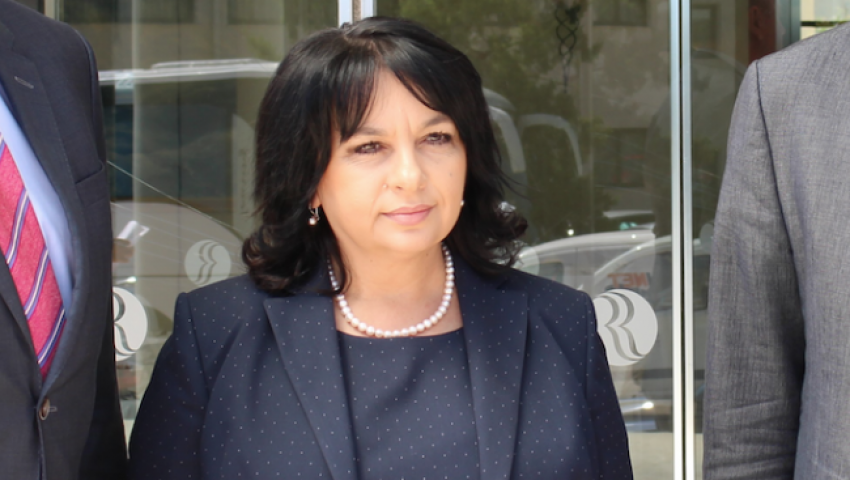 Bulgaria will continue to rely on nuclear energy to ensure a sustainable energy mix. This was answered by the Minister of Energy Temenujka Petkova during today's parliamentary control of a question about the development of energy in the Republic of Bulgaria. She pointed out that the continuation of the available capacities, as well as the realization of new nuclear capacities, will be of strategic importance for maintaining energy security. This will also reduce greenhouse gas emissions, as well as reduce dependence on energy imports.
An important element related to the energy security of the country is the successful implementation of the project for continuing the operation of units 5 and 6 of Kozloduy NPP, added Temenuzhka Petkova, quoted by BTA. She pointed out that at the end of 2017 and in 2019, the Nuclear Regulatory Agency has extended the licenses for the operation of the two units of the nuclear power plant for another 30 years. Another important element that is important for the country's energy security is the increase in the capacity of Kozloduy NPP to 104 percent. This has been achieved by increasing the capacity of both units, said Minister Petkova.
The draft energy strategy, as well as the energy balance, envisages the construction of a new nuclear power plant in the country of 2,000 megawatts, which will be gradually put into operation after 2030, the Minister of Energy added.
She also recalled the data from the survey of the National Center for Parliamentary Research in October, according to which more than 60% of people approve of the development of nuclear energy and see in her face an opportunity to deal with climate change and achieve climate neutrality by 2050. Petkova He also pointed out that the Belene NPP was delayed due to the pandemic, as access to the information room for the project was blocked, and due to the confidentiality of the data, it could not be provided online.
The decision to build a new nuclear power plant on the site of Kozloduy NPP is from April 2012. In the next 2 years - 2013 and 2014, two more decisions of the Council of Ministers will follow the construction of Unit VII to be based on American technology IV 1000 and respectively It has been decided that the implementation of this project will become a fact if it is confirmed by the next government. Work on this topic has never been stopped, Petkova added.