Minister Zhivkov: Only by updating the budget can funds be provided for energy support for business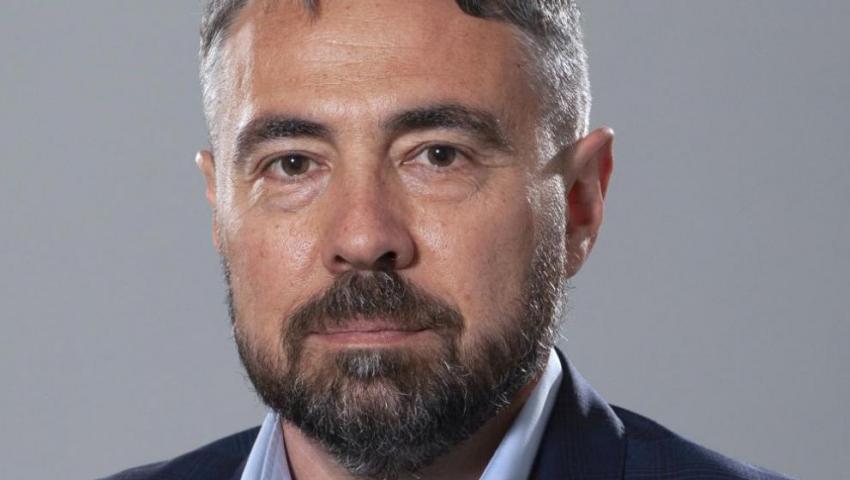 "Apart from the proposed compensation of BGN 50 per megawatt-hour, a shorter-term measure is proposed for non-household electricity consumers - a revision of the supplier's methodology of last resort. Anyone who has not chosen himself goes to these suppliers, and the prices are higher with them ". This was said for bTV by the caretaker Minister of Energy Andrey Zhivkov on the occasion of the package of measures that the cabinet is proposing to compensate the business for the high electricity prices of the last months.
He again explained that the compensation of BGN 50 per kilowatt-hour cannot be provided if there is no budget update. Funds are expected in the form of a preliminary dividend from the state energy companies, but they must go to the state treasury and it is already a budget procedure, the minister said.
He does not commit to forecasting whether and by how much the price of electricity will increase for household consumers. The latest decision of the Energy and Water Regulatory Commission (EWRC) is from July 1 this year, before 6 months have passed, it cannot review it, Zhivkov reminded.
EWRC has assured the caretaker government that it will use all reserves so that there is no increase in electricity for household consumers.